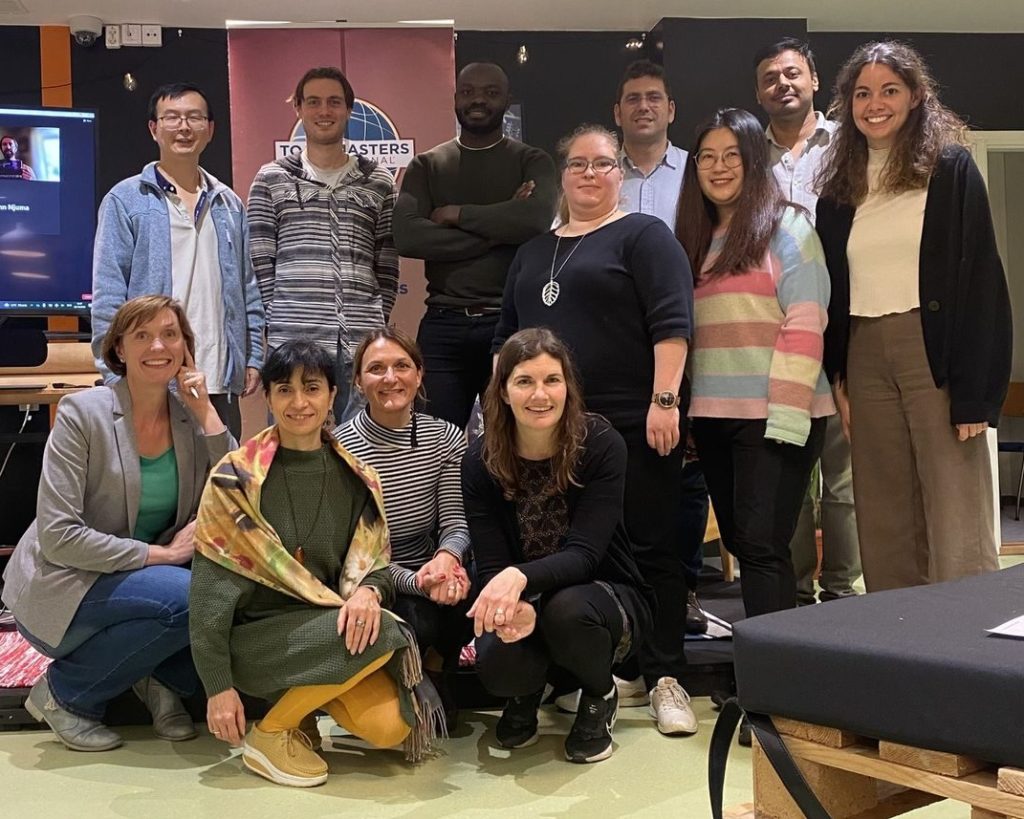 Looking to improve your speaking and leadership skills? Ignite your career? Gain the confidence to speak up?
You've come to the right place. Since 1924, Toastmasters International has helped more than 4 million people just like you, from around the world, become more confident speakers and leaders. 
Toastmasters will give you the skills and confidence you need to express yourself effectively in any situation. Whether you are a professional, student, stay-at-home parent or retired, Toastmasters is the most efficient, enjoyable and affordable way of gaining great communication skills.
You'll learn how to:
•       Formulate and express your ideas effectively
•       Be more persuasive and confident when giving presentations
•       Improve your one-on-one dealings with others
Don't delay! Become the speaker and leader you want to be. Confident, charismatic leaders weren't born that way. As you progress in Toastmasters, you'll get to practice your skills by organizing and conducting meetings and motivating others to help you. Become a better negotiator. Gain trust. Inspire your team.
Visit our next meeting – guests are most welcome. You won't regret it!
Every Toastmasters club shares the same mission, clearly defined in the following statement:
"We provide a supportive and positive learning experience in which members are empowered to develop communication and leadership skills, resulting in greater self-confidence and personal growth."
In Toastmasters, all members are guided by a set of essential core values: integrity, respect, service, and excellence. 
These values enable member achievement through club excellence. In fact, through the process of practicing and learning in Toastmasters clubs, we discover that the fourth value—excellence—cannot exist without adherence to the first three. And of those, the very first value is perhaps the most important.
"The entire Toastmasters program depends on the integrity of each member; that is why it is our first core value." Daniel Rex
Tampere Toastmasters is one of the best-performing clubs in Finland. We started in August 2007, and on the 20th of June 2008, we reached our goal to charter as the second Toastmasters club in Finland. Our members are professionals and students of different ages. You can be one of us. We'll help you get over your fear of public speaking, providing learning space and supporting you to take your leadership skills to the next level.